Pilotsmith, Inc. is a flight school/flight training facility located in Green Bay, WI at the Austin Straubel Airport inside the Jet Air Group FBO. Pilotsmith offers flight training for Private Pilot, Instrument Rating, Commercial Pilot, Certified Flight Instructor, Certified Flight Instructor Instruments, and more. Pilotsmith has several training and rental aircraft to choose from. Pilotsmith has two on-site simulators including a full motion simulator. Whether it's flight lessons, flight instruction or just aircraft rental in Green Bay, Pilotsmith is the place to go.  We are an official Cirrus Training Center and can offer training services in our Garmin Perspective equipped SR20 or in your aircraft.
Pilotsmith can provide accelerated training, at-your-airport training (daily rate and expenses apply).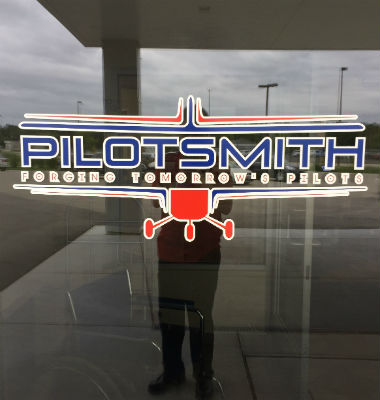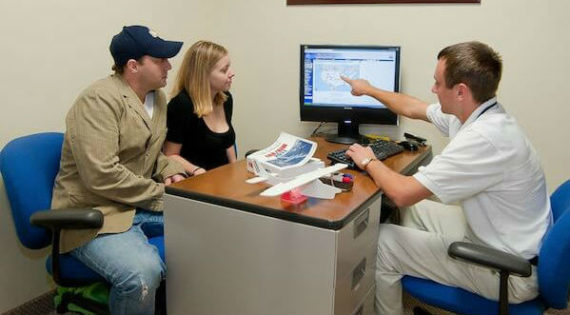 Notice
: Undefined property: DT_Shortcode_Testimonials::$atts in
/var/www/ps-wordpress/wp-content/themes/dt-the7/inc/shortcodes/includes/class-shortcode.php
on line
25
I am currently a student at Pilotsmith, and I would highly recommend undergoing your flight training here! The instructors are very down-to-earth, friendly people who are extremely competent in their fields of expertise. They truly LOVE flying and go out of their way to help their students in many ways, including providing a selection of hours to schedule lessons and different payment options. In terms of pricing, everything is very direct from the start, too! They offer competitive and low prices for a quality education just because of their love to see others experience flight…

Superb! If you want a friendly and full of knowledge experience give them a visit.

Learning to fly is a huge investment both in time and money so you need to invest wisely. On recommendation I traveled from Europe to do my PPL with Charlie Smith at Pilotsmith Inc and without doubt I invested wisely.
Within 9 days of meeting Charlie and starting my intensive course I flew solo. Although I still have a few more hours to log to be able get to do my check ride I would recommend Charlie to anyone wanting to invest as I have done.

Pilotsmith is amazing. I got my commercial certificate in the time schedule that I asked and pilotsmith delivered. Pilotsmith is a great aviation school and I'm looking forward to starting my CFI.
Pilotsmith, Inc shared a post.
Wednesday, May 1st, 2019 at 4:07am
Greater Green Bay Chamber
On April 30, 2019, we celebrated the opening of Pilotsmith, Inc with a ribbon cutting that lasted well into the evening! Thank you to everyone who attended, including Chamber members and ambassadors, and the band Brass Differential. To learn more about Pilotsmith, Inc., visit:
http://www.pilotsmith.com/