Official Cirrus Training Centers in
Green Bay & Milwaukee Timmerman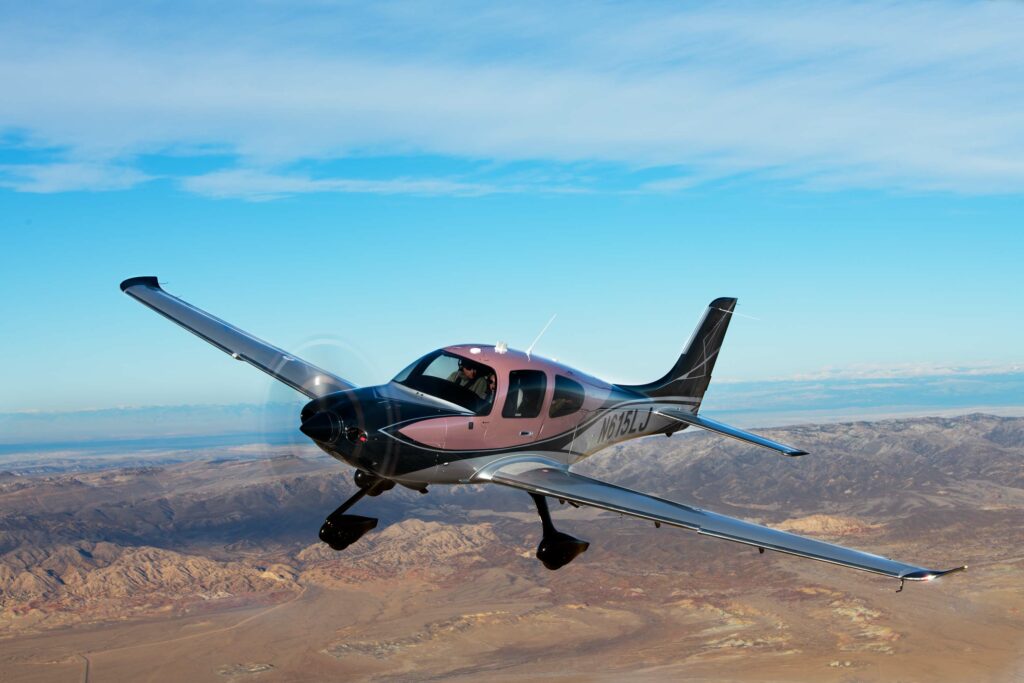 Learn to Fly
Learn to fly in an aircraft that redefined personal aviation and safety.  Pilotsmith has the Cirrus SR fleet and experienced instructors that can take you from having never flown to a pilot of your own.  We will help you with every step of the process to ensure your success with a few obstacles as possible.  We can define training to fit your lifestyle, and if that includes making training trips so you can do business meetings we can accomplish the goal.  There is no reason to train using the old traditional methods — learn how to truly fly an airplane by going places.
Pilotsmith uses only instructors under the direct supervision of a lead CSIP instructor utilizing Cirrus approved curriculum and syllabus.
We are able to offer the following services in Cirrus aircraft:
Transition Training
Advanced Transition Training
Private Pilot Initial Training
Instrument Initial Training
Combined Private Pilot and Instrument Initial Training
We are able to offer this training in our own Garmin Perspective equipped Cirrus SR20 or your own aircraft.
Call 920-415-2FLY (2359) to speak with us right away to get your training program setup today.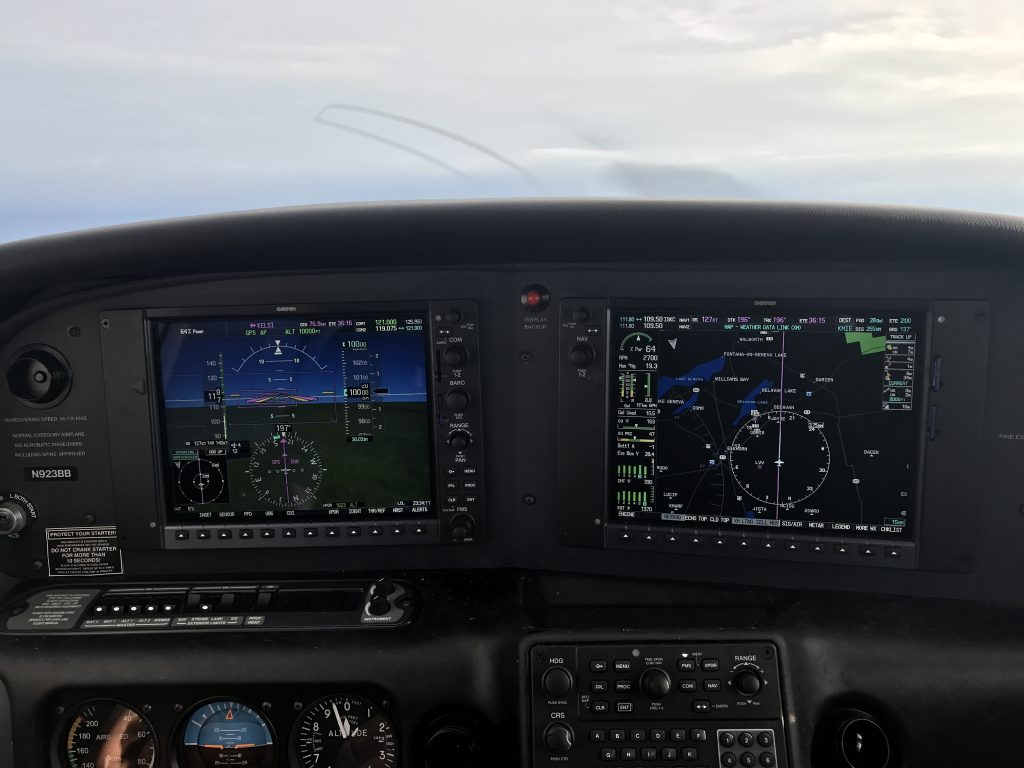 Pilotsmith can perform both Career and Pleasure/Business training in Cirrus Aircraft at our Milwaukee Flight School and our Green Bay Flight School.